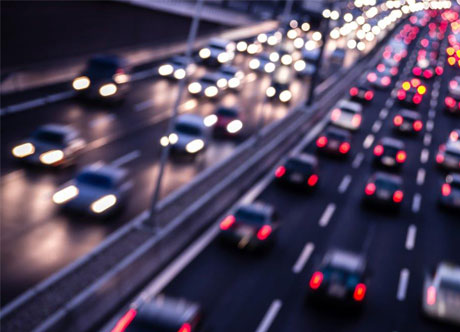 AARA, the newest of the National Industry Sector Committees, is a forum for consideration of issues affecting general automotive repairers. Of particular interest to AARA is the debates surrounding the sharing of technical information in the Australian automotive industry. The issue of skills training and development is of particular concern to AARA, as many of its qualified repairers and technicians, as well as its apprentices, are being lured into other industry sectors that require similar skill sets to the automotive sector. AARA is committed to assisting MTAA in developing sector specific policy responses and strategies as they arise.
AARA's Mission
Proactively, effectively and efficiently represent and protect the interests of professional automotive repair members of Motor Trades Associations and Automobile Chambers of Commerce and through them the Australian Automotive Repair Association (AARA).
AARA in Context
The Australian automotive repair industry is an important part of the Australian automotive sector, the nation's largest small business sector and is responsible for the professional repair of vehicles to manufacturer's specifications and in accordance with required laws and regulations. Thousands of Australian's are employed in largely small to medium sized automotive repair businesses; however there are also larger chains of automotive repairers.
Key Stakeholders
Business owners and members (manufacturer aligned workshops, independent, small and family owned businesses and members of larger repairer networks), automotive manufacturers and wholesalers, automotive dealerships, State and Federal Governments (i.e. ACCC, Small Business and Family Enterprise Ombudsman etc.), supply chain providers (i.e. equipment, parts).
ARAA's Strategic Plan
In order to progress advocacy efforts, AARA have formulated a strategic plan that outlines its activities in 2018. This plan was developed after extensive industry analysis and endorsed and amended by AARA members.
Please follow link to AARA's 2018 Strategic Plan. Download .pdf
Who We Are
AARA membership includes an industry delegate from each of MTAA member state and territory association who represent automobile repairers from each individual state and territory. Each MTAA member association provides a representative to support the industry delegate when determining national advocacy activities.